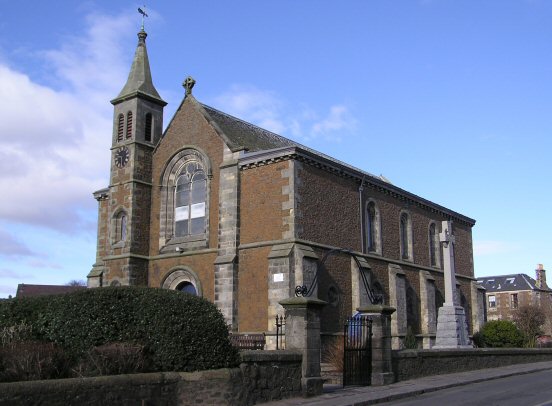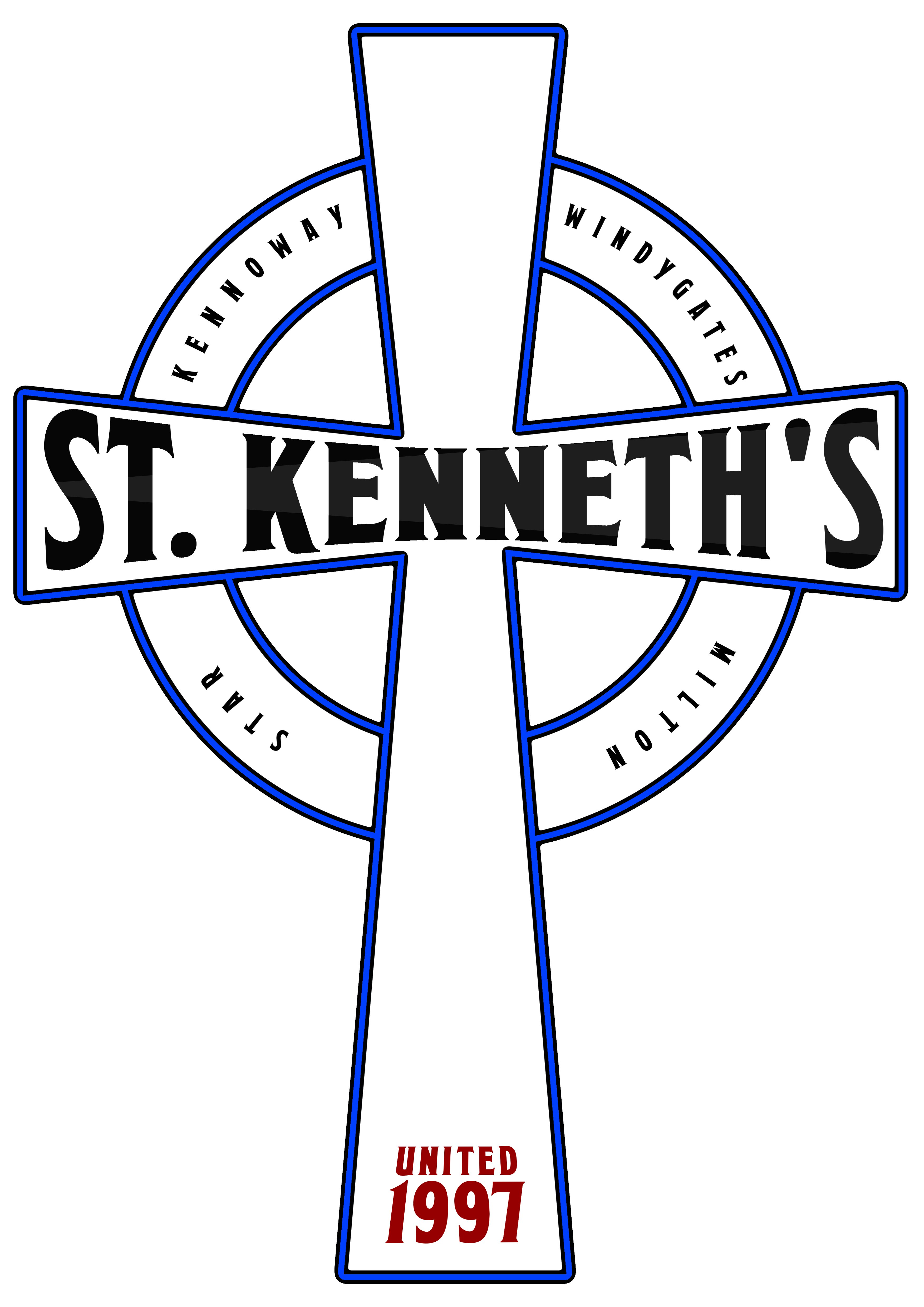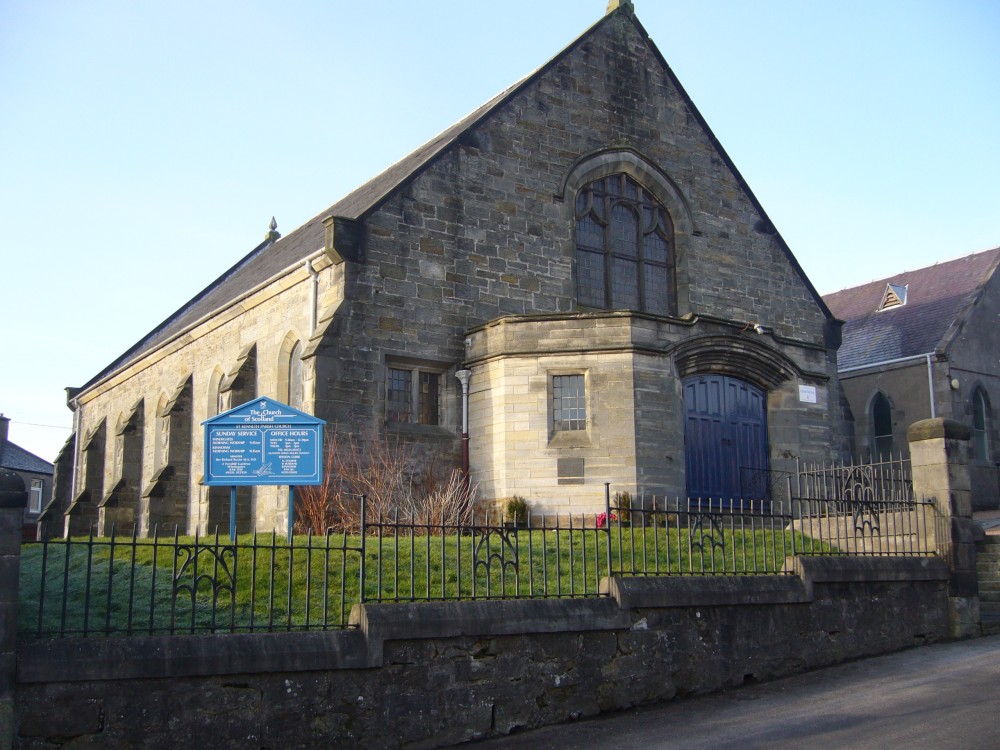 Kennoway, Windygates and Balgonie: St Kenneth's Church of Scotland welcomes you. Thank you for visiting our website. You'll find here details about life at St Kenneth's. There's information about what we believe and what we do about it. Our approach to being a Christian church is simple. We worship the God who gave us life and loves us enough to send His Son Jesus into the world for us. A relationship with God enabling us to love Him with all our hearts and to love our neighbours as ourselves is what life is all about. Jesus said, "I've come to give you life - life in all its fullness."
You'll find here information about some of the things we do to worship God or deepen our understanding of Him. You'll also find some of the practical things we do in caring for and serving others, as a way of sharing His love. And you'll find details of various events and social activities which are about having a good and a full community life. You're welcome to share in any of those events and activities.
Due to urgent repairs required at Windygates, all services will take place at St. Kenneth's in Kennoway until further notice. There will be one service at 10:30am.
It is no longer necessary to book your place at worship services, and social distancing will not be enforced from Sunday 22nd August 2021 onwards - though you may still wish to observe distancing. A fuller statement is on the Coronavirus (COVID-19) Updates page.